My name is Lorie and I am an artist. I have been an artist my whole life and that energy spills over into everything I do.
Growing up I loved Geography (I know, one of the weird kids) because of all the colouring I got to do! Art classes were especially fun and inspiring and I couldn't wait to curl up somewhere with my drawing pad and just doodle and colour the hours away.
High school taught me so many different genres for expressing my creativity like Lithography, Sculpture, Woodworking, Clay and life Drawing and I tended to gravitate towards the bizarre…. dragons…spiders…. cobwebs…. I know, weird teenage stuff! My sculptures were mostly shapes and forms with no real specificities but I so enjoyed feeling the curves and bumps beneath my hands. I eventually fell in love with painting because mixing the colours and seeing the shapes take form on the canvas was thrilling for me. To be able to capture an expression or the gentle petal of a flower is so rewarding. I also tend to be eclectic in my choice of images because I do not have one thing that inspires me more than another. I am inspired by many different things! If I see it and love it then I try to capture it and I do so in the Realism style. Art should portray something as far as I am concerned and I feel that it should evoke emotion and therefore reality does this for me.
My studio is cluttered but my mind is not. I like it this way because I can see all of my tools around me and therefore, I can work easily. (drives my husband crazy!!) I also have a photographic memory so when I see something, I then study it and I can usually reproduce it and once I get in the 'zone' the hours just seem to disappear and life is so much better.
Samples of Lorie's Work: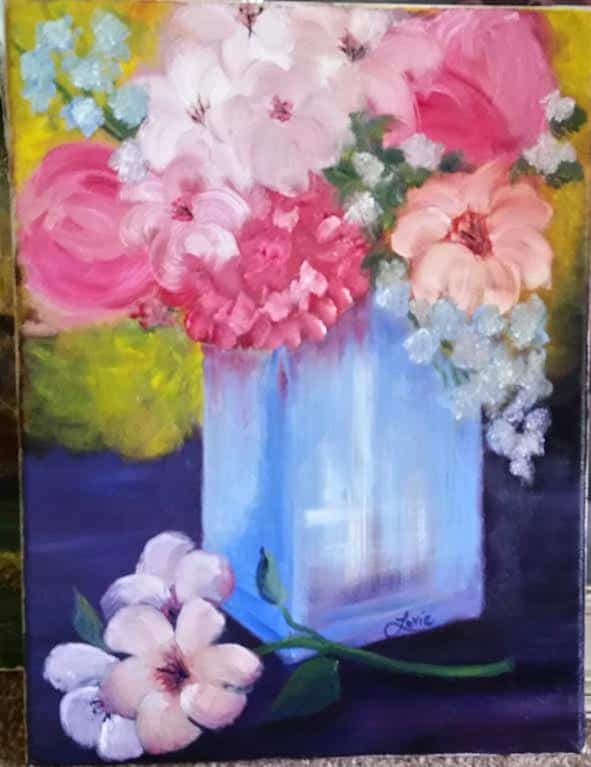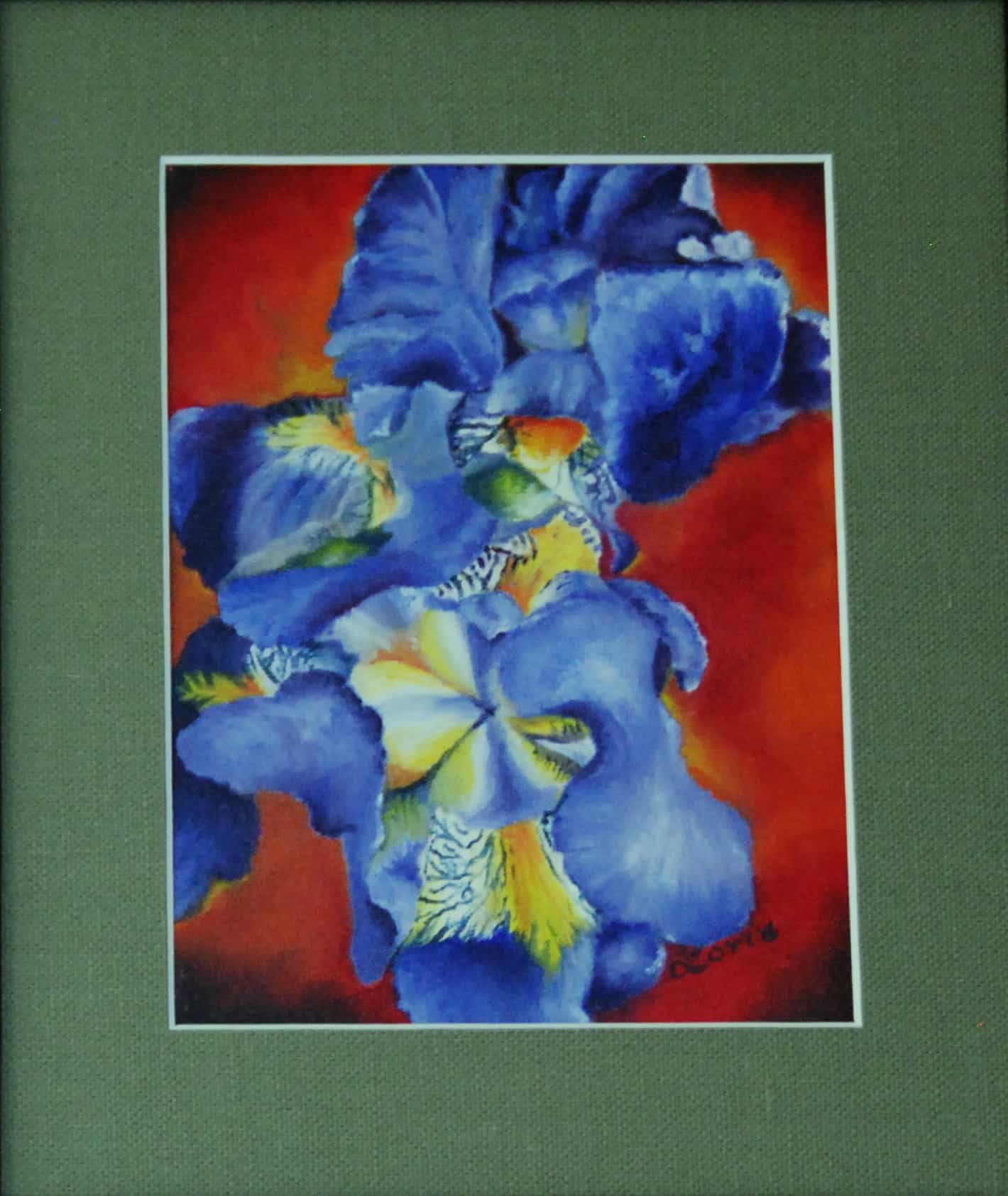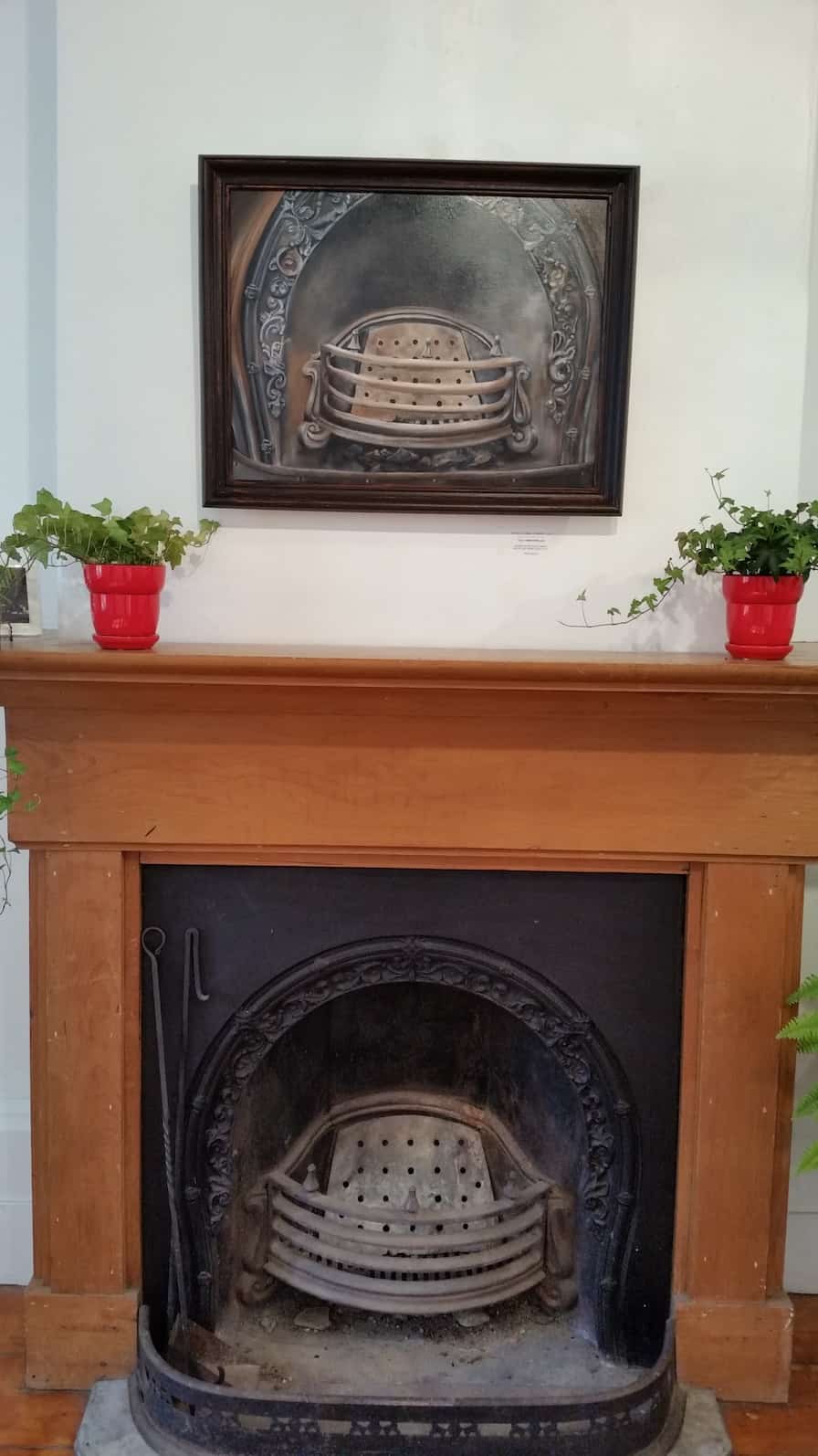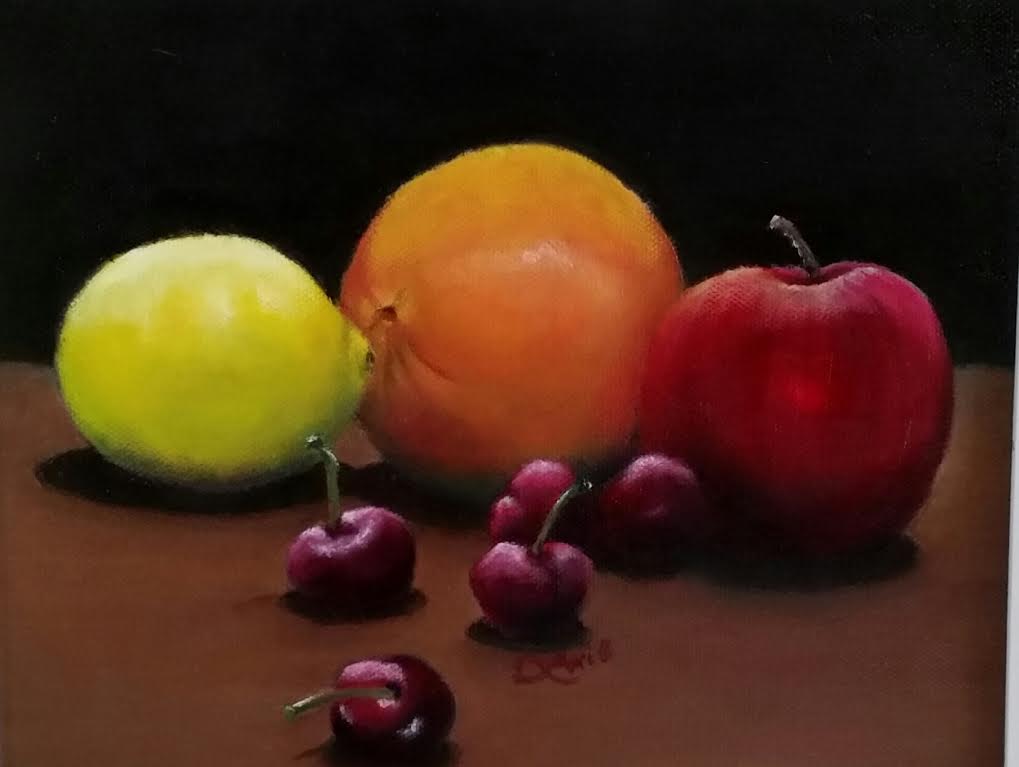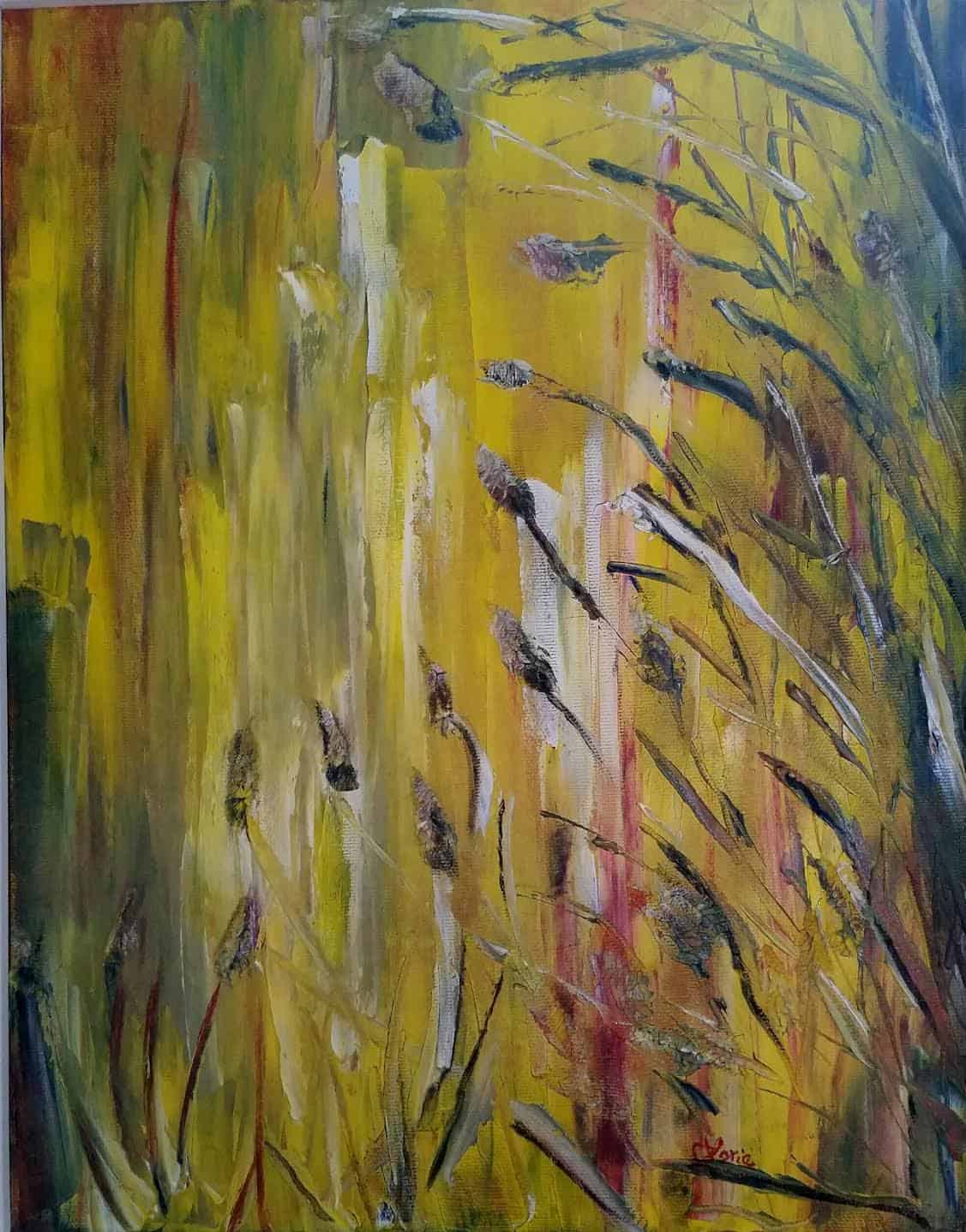 Contact Information:
Website: https://www.bouncesite.com/lorieturpin
Email: [email protected]
Social Media: Facebook – https://www.facebook.com/LoriesArtShop/